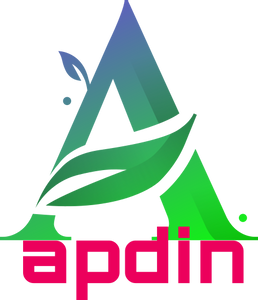 Work From Home Jobs
The COVID-19 pandemic is showing employers that workers can be productive in a setting other than the office.
It's likely that working from home is here to stay for a lot more people.
Tips for Working From Home
1. Maintain Regular Hours
2. Create a Morning Routine
3. Pretend like you are going into the office.
4. Choose a dedicated work space.
5. Schedule Breaks
6. Maintain a Separate Phone Number
7.  Work when you're at your most productive.
8. "Show Up" to Meetings and Be Heard
9.  Set a daily schedule and stick to it.

10. Avoid social media and other distractions.
Below given animated video for Work from Home.
Posted in: VLOG Posted by: admin On: March 18, 2022