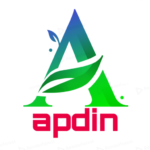 A directory of wonderful things!
JOBS | NEWS | HOROSCOPE | CHAT ROOMS | QUIZZES | GAMES | BLOGS | VLOGS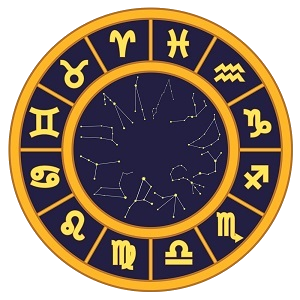 Daily Free Horoscope in 8 Languages. English, Español, عربى, Português, 中文, русский, हिन्दी and മലയാളം.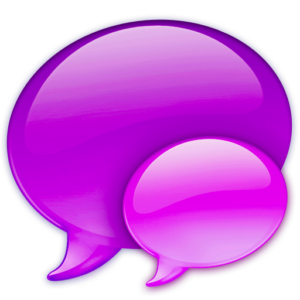 Free Public Chat Rooms. USA Chat Rooms, UAE Chat Rooms, Arabic Chat Rooms. No Signup or Registration required for chat.