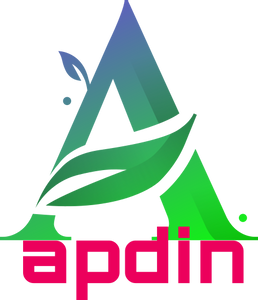 What is VOIP
VoIP technology enables traditional telephony services to operate over computer networks.
Forget copper wires and handsets. Today you can make phone calls anytime, anywhere using an Internet-connected computer, a headset, and voice over IP (VoIP).
VoIP is the technology that converts your voice into a digital signal, allowing you to make a call directly from a computer, a VoIP phone, or other data-driven devices. Simply put, it's phone service delivered over the internet. You may also hear it referred to as IP telephony, internet telephony, broadband telephony, or broadband phone service.
Below Given 3D Animated Video about VOIP
Posted in: VLOG Posted by: admin On: March 19, 2022