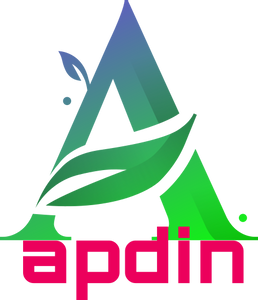 Nowadays there are lots of opportunities to earn money online.
Whether you're looking to make money online full-time or you just want to supplement your income, you have a variety of options to choose from.
Try multiple ways of making money online to increase your chances of making the big bucks.
Here are some ideas and ways to make money online.
Take online Paid surveys and Reviews.
Starting your own website or Blogging.
Sell your old or used items online.
Make and sell homemade items. Example – Cakes.
Create Your Own YouTube Channel.
Earn big Commission from Affiliate marketing
Language translating.
Content writing
Data entry.
Online Tuition.
While making money online probably won't make you rich, you can definitely earn a few bucks here and there on various websites and apps.

Also aware of get work from home, by deposit money initially. Because lot of them are scammers.

Posted in: VLOG Posted by: admin On: February 18, 2021