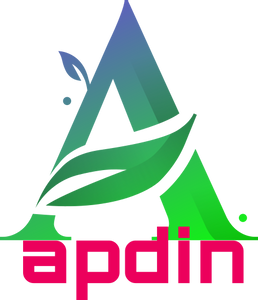 How to Make Friends | Tips for Making Friends online.
Watch Wonderful 3D Animated Video of making friends online.
Making friends online takes patience and persistence, but it's actually quite easy to do. Start by finding people who share your interests so that you'll have something to talk about right away. 
Tips for Making Friends online.
Follow people who interest you on social media. 
Join a niche interest forum or group online.
Be Active in Online Groups Daily.
Talk to people in video games you play regularly.
Continue your video game chats outside of the game. 
Make a profile on a friend-dating app or website. 
Leave positive comments on other people's posts.
Send a message to a potential friend to see if they'd like to talk more.
Ask interesting questions to keep the conversation going. 
Find out if the person wants to meet in-person if you live near each other. 
Participate regularly in multiple online communities.
Balance the time and energy you spend communicating with the person.
Share a little about yourself at a time.
Give the other person your full attention when they're talking.
Keep your privacy settings high and think before you post. 
Tell someone where you're going and when you'll be home.
Avoid drinking alcohol or taking a drink from someone you met online.
Talk to someone if you see something that upsets you. 
Use caution whenever you meet someone new in person. Make sure to meet in a public place for the first time and let a friend or family member know where you're going.
How To Make Friends
 

Posted in: VLOG Posted by: admin On: March 17, 2022