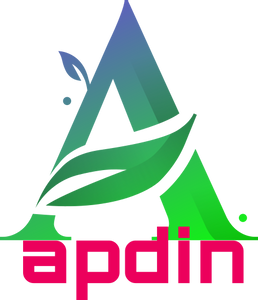 Job details
Job TypeFull-time
Full Job Description
Overview:
Performs general clerical support duties. The duties may vary by department with the following responsibilities being representative of the work performed. Responsibilities:
Complete sheets and forms related to the work of the area assigned.
Sort and distribute mail.
Respond to requests for information within assigned department as well as from outside department.
Maintains files, retrieves data from archives, and current filing areas.
Controls, corrects, and resubmits data.
Assists in preparation of reports, issuing of reports and filing of data/reports.
Maintain and prepare department logs.
Perform messenger work as required.
Adhere to established Hospital and Department procedures and policies.
Perform other clerical duties as assigned.
Qualifications: Education:
High School Diploma or equivalent.
Experience:
No experience required
One (1) year of office experience; preferably in a hospital setting, preferred.
Knowledge and Skills:
Use calculator, PC or other office equipment in performance of duties.
Good interpersonal skills required for interaction with colleagues and other department staff.
Basic ability to fully utilize BHMC's electronic record systems, equipment and other healthcare and billing systems relevant to this position.
Physical Requirements:
Position requires prolonged periods of standing, reaching, walking throughout the working day.
Position will be required to stoops, bends, lifts, carry items weighing up to 25 pounds.
Posted in: JOBS, Australia Jobs, Bahrain Jobs, Canada Jobs, Europe Jobs, Kuwait Jobs, New Zealand Jobs, Oman Jobs, Qatar Jobs, Saudi Jobs, Singapore Jobs, UAE Jobs, UK-jobs, USA Jobs Posted by: Apdin Jobs On: August 8, 2023