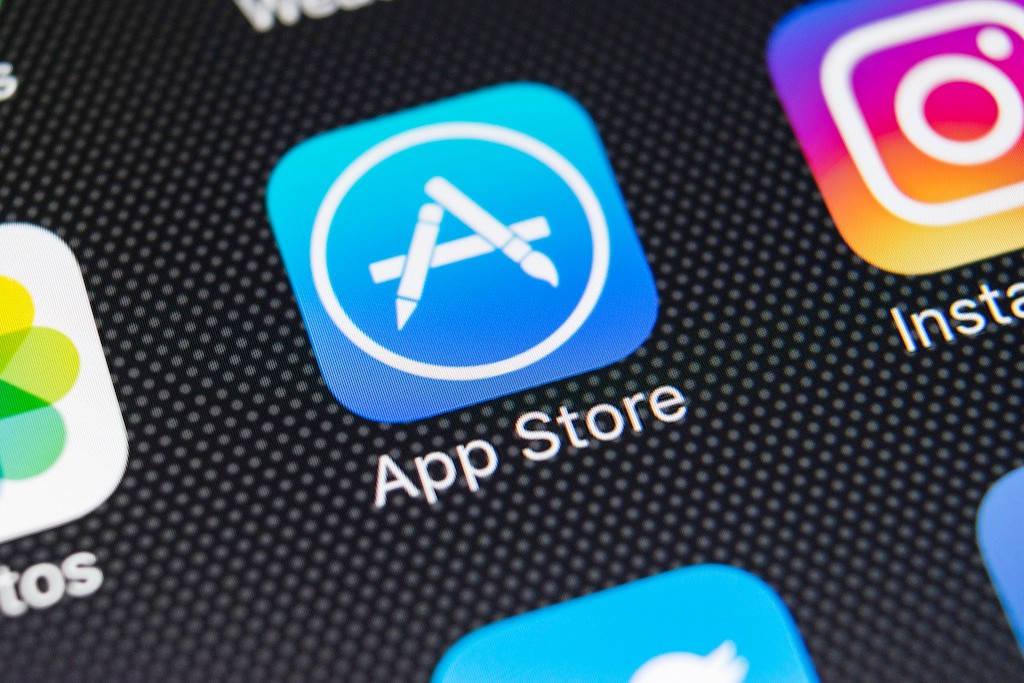 How to Reserve an App Name
Most of the new IOS developers doubt is "Can I reserve associate app name so no one else may use it?" – one among the foremost well-liked queries that return to mind once you begin develop similar app. 
Let's start with the obvious: search App Store to form positive nobody else have similar name!
The quick answer is that with Apple you can reserve the name so others cannot use it. 
How to Reserve App Name? 
Login to your www.itunesconnect.apple.com account.
In the Prime Right Corner, go to "My Apps"
Add new app
Complete data for the new app. (the app's name, a unique SKU for the App Store, the language it will be in, and which platforms it's for.) 
Press "Create" and your app name is currently reserved!
In addition to booking a spot in the app store, you would like to review and book:
Domain name for the app
Facebook page name
Twitter page name
Other social media page names
In the business world if your app name is "Apdin" then your:
Domain is "apdin.com"
Facebook page: facebook.com/apdin
Twitter page: twitter.com/apdin
Other social media pages like Instagram conjointly follow identical logic: instagram.com/apdin
You'll all be ready to go once you've finished this!
Remember, before starting this all, check in App Store and online to check that your chosen app name or brand name is actually available. It is also worth checking for registered trademarks.
Posted in: Technology Blog Posted by: admin On: August 14, 2022