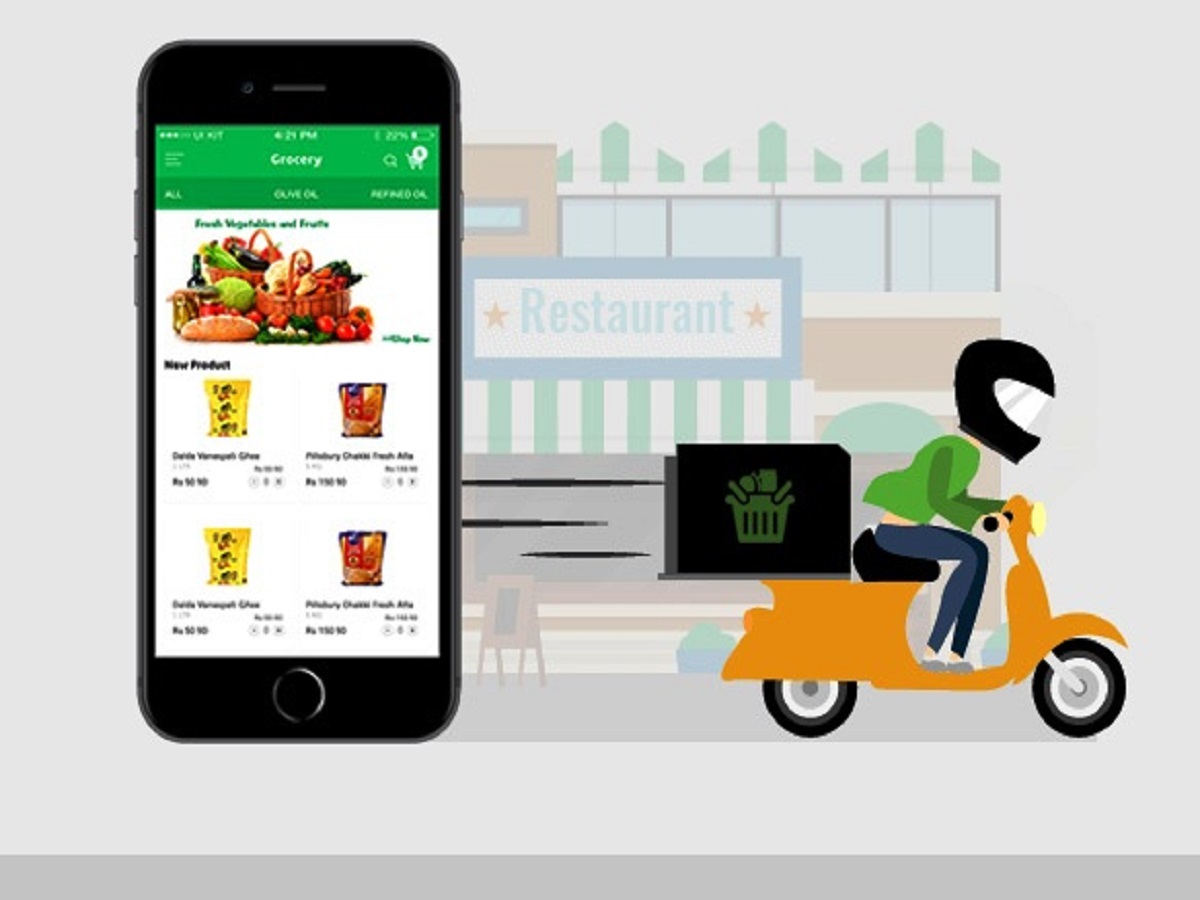 The new development in this technological environment with the widespread use of smartphones around the globe is on-demand grocery delivery apps. It ends with the need for you to wait in the grocery store in a long line and waste your precious time. At affordable rates, you can buy needed household items from anywhere at any time with various payment options. And have your pickup on the doorstep.
Benefits of Developing a grocery app?
There are many benefits of on-demand grocery app for customers as well as app owners:
For customers
Time Saving
It's convenient
Prevent's over shopping
It saves money
Quick and secured payment processes
For App Owners
Suitability
Instant gratification
A competitive edge
Increase Sales
Working Process
Cost to build a Grocery Shopping App?
The question now is, how much does that cost? And how much time does it taking to develop app? 

So if you are a developer and/or have the experience to create a mobile app, it won't cost you the fee for growth. It will just cost you the cost of a server/hosting, play store cost, and then the domain cost if you want to create a website. It will come around $20-50 server cost for back end (it depends on our user base and data you have on your mobile app), $25 one-time Play Store cost, and $99 per Year IOS store cost.

If you don't have the experience and go for some company, it will cost you around $3000-$5000 one time to create an app and then they will charge for more updates and help afterwards.And now, how can we help you out? We are ready to use a smartphone app that helps you to save time, expense and keep finding the business to build an app for you, as we have seen some costs and time it takes to develop a grocery shopping app.

We can build Delivery/Grocery Apps at cheap rate with high quality. Cost should be below 500$ USD only. Contact us for more details and free advice's.

Posted in: Technology Blog Posted by: admin On: June 10, 2020