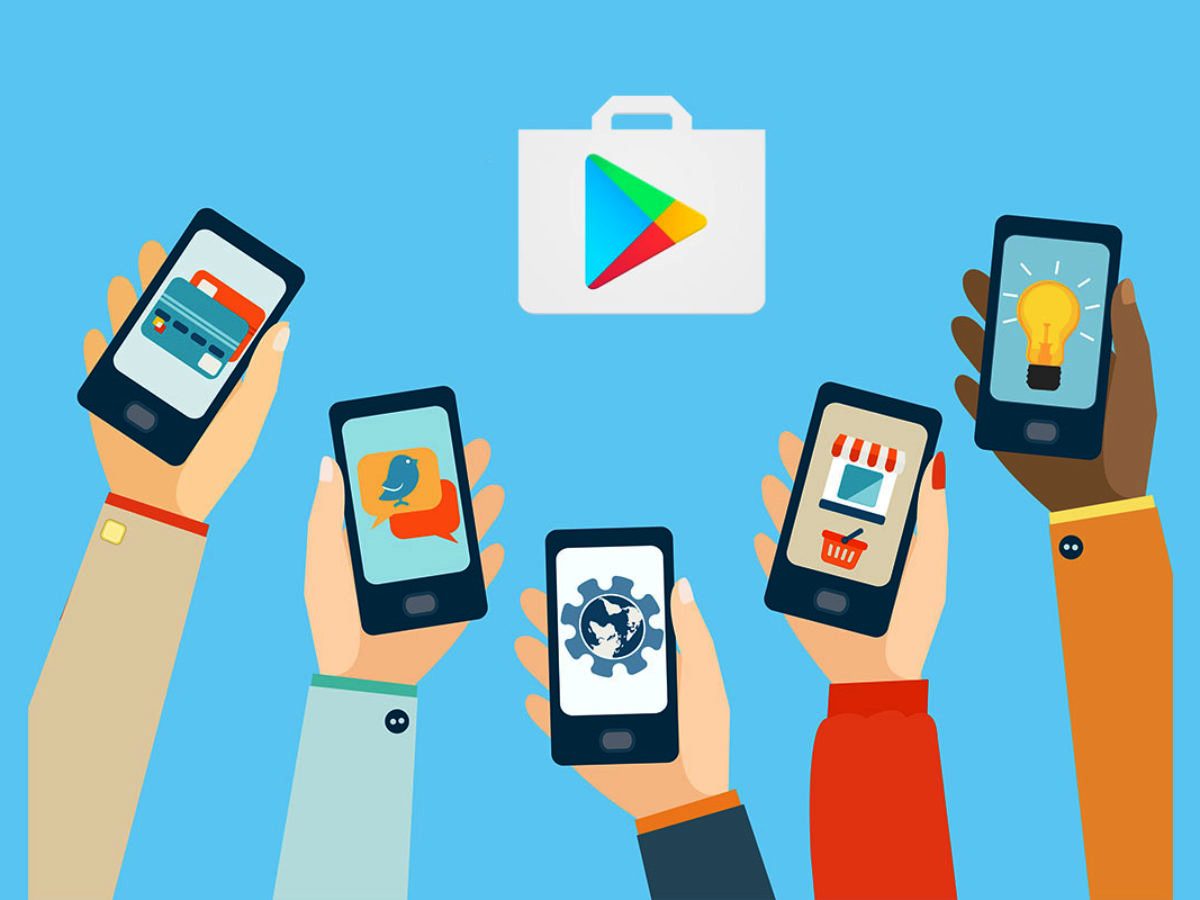 You always wanted the whole world to use your app, but unfortunately, nobody is downloading it. This is the problem faced by several app owners and developers. It is not enough that you have a great app that works well. To make money the app has to be downloaded and used.
Google play store and the Apple app store sell over four million apps together. There is tremendous competition and convincing a user to download a new app is quite challenging.
The good news is that there are a lot of strategies to boost your app downloads.
Let's go through some of the most important ones:
App store optimization
Users usually find your app via the search feature of the app store. App store optimization(ASO) is a set of practices that should be followed to increase the visibility of your app in the marketplace. The higher its rank, the more people will find your app when they search.
Some of the important tips related to ASO are
1. App title should be chosen properly
App title should be chosen carefully with the proper keywords. The keywords should fit naturally in the title. Apps with popular keywords in the title will see more downloads.
2. Keywords should be researched thoroughly
Keywords are another important criteria for ranking in the app store. This is not a one-time process and this should be monitored for their performance periodically. Based on this, variations can be made so as to maintain a good ranking.
3. Clear app description
A clear description informs the user about the benefits of using your app. The purpose of the app should be clearly mentioned in the description.
4. Positive reviews
The more positive reviews an app has the higher its rating will be which in turn means it goes up in ranking. A higher ranking will naturally increase downloads.
5. Resolve negative reviews promptly
Be very proactive in resolving complaints and issues raised by the users. This will create a lot of confidence among the users and also increase your app's rating. If someone leaves a negative review you'd be surprised how often they change their review after a response from the app owner. They just want to know they are being heard.
6. Use localization
People prefer to use the apps in their local languages. If you can localize your app to local languages it can increase the downloads of your app significantly.
7. Use properly designed screenshots
One of the first things a user does when they land on your app page is to check the screenshots of your app. So your screenshot should highlight the best features of your app.
8. Backlinks
Lastly, including backlinks to many relevant pages can improve your app ranking as well.
Create an enticing app icon
Having a perfect app icon is critical for your app's success. Your icon should be eye-catching and easily recognizable. It helps to have a design that shows a clear representation of your brand.
Create a unique landing page
Building a unique landing page will help you share useful content about your app. The design should be creative and personal. With this, you can define the brand's visual look. Your landing page URL should be used wherever you can use it.
Social media marketing
Maintaining a strong online presence is an effective way to introduce your app to users. You can not only post important information but also create groups, engage with your potential users, and provide customer support. Such involvement will increase word of mouth praise for your commitment and will lead to an increase in downloads. The greater the social presence the better it will be. Just know that what you post is of value and interesting and does not bore the users.
Preview video
Both the Google Play Store and Apple App Store allow you to upload a preview video of your app. This is a great opportunity to impress your users. You can create a professional video that can be beautiful, funny and helps you to connect directly with the user. Google Play allows you to upload one video per language. You can use it to contact a vast section of people who do not speak English.
Mobile app awards
You can always apply for awards in your app category. If you win you get a ton of positive press which will help to increase the downloads. You can also run contests on your own. This is another interesting way to promote your app.
Freemium strategy
The initial challenge is always to get the users to try out the apps. So initially you can allow the users to try out the apps for free. With a free strategy, you can keep the core free and charge the users only for certain premium features. This can be a good way to allow the users to use your app and then monetize your app through premium features. You can also play around with the pricing to attract more users based on your competition.

Posted in: Technology Blog Posted by: admin On: May 24, 2021