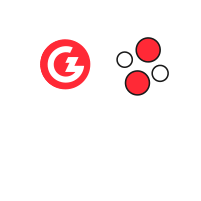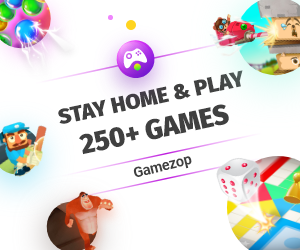 Asianet News (ഏഷ്യാനെറ്റ് ന്യൂസ്‌)
Asianet News (formerly Asianet Global) is a free-to-air Malayalam-language news channel from Asianet News Network (ANN). Asianet News Network operates as a subsidiary of Jupiter Entertainment Ventures (Jupiter Capital Ventures). The channel is based in Thiruvananthapuram, Kerala.
Frank P. Thomas is the Director and Group CFO of Asianet News Network (ANN), M. G. Radhakrishnan is the current Editor-in-Chief of Asianet News Malayalam Network and Kaushik Ghosh is the Chief Revenue Officer of Asianet News Network (ANN).
Asianet News is current the market leader in Malayalam television news sector. Rajeev Chandrasekhar, a Bharatiya Janata Party Member of Parliament in the Council of States from Karnataka, is the chairman of Jupiter Capital. The company also owns the Kannada news channel Suvarna News and is an investor in English news channel Republic TV.
Malayalam general entertainment channels, Asianet, Asianet Plus, and Asianet Movies, are wholly owned by STAR India. Both Asianet News Network channels and STAR India channels use the brand-name and the "Asianet" logo.