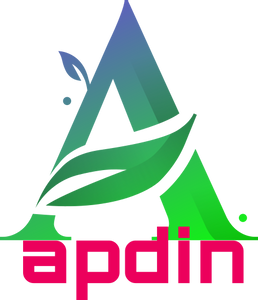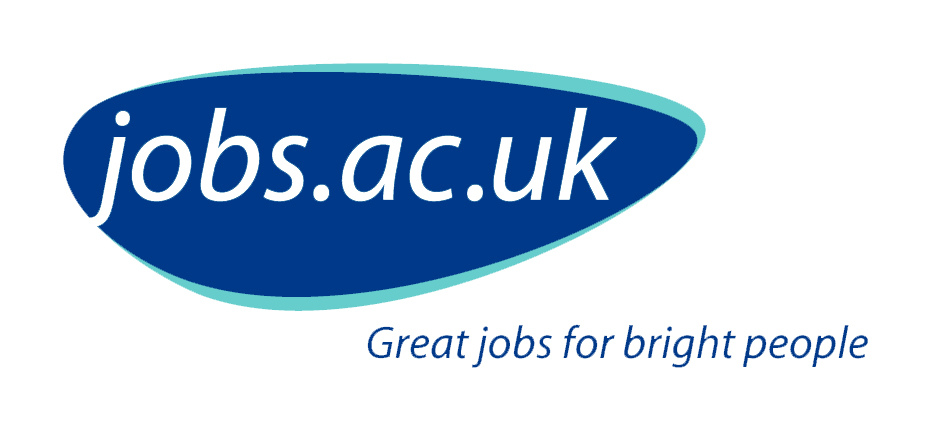 Full Time (37 hours, 1.0 FTE), Permanent
Salary: £30,942 – £34,804 per annum
– THE ROLE –
You will assist the Head of IT Service Delivery by overseeing the University of Wales satellite campus Service Desk staff and ensure that end users are receiving high-quality assistance. This includes the responsibility of ensuring all procedures related to the identification, prioritisation, and resolution of end user help requests, including the monitoring, tracking, and coordination of Service Desk functions for satellite campuses, are adhered to.
Main duties will include:
Managing the processing of incoming satellite campus calls to the Service Desk via telephone, tickets and e-mail to ensure courteous, timely, and effective resolution of end user issues
Coordinating and / or performing hands-on fixes at the desktop level, including installing and upgrading software, installing hardware, implementing file backups, and configuring systems and applications
Monitoring and testing fixes to ensure problems have been adequately resolved
Accessing software updates, drivers, knowledge bases, and frequently asked questions resources on the Internet to aid in problem resolution
Identifying, recommending, developing, and implementing end user training programs to increase computer literacy and self-sufficiency
You will work remotely whilst the current COVID-19 situation necessitates working from home, but your primary location will be Cardiff.
Please view the Job Description for further details, where you will also find a list of the essential and desirable 'Person Specification' criteria.
– REQUIREMENTS –
You will need to have:
Previous experience in providing high-quality technical support
A working knowledge of a range of diagnostic utilities
Excellent knowledge and experience with hardware and peripherals, all major operating systems and common desktop applications and software
Demonstratable experience in the management (or team leading) of a technical support team
A proven track record of assisting in developing and providing Service Level Agreements (SLAs) and Service Desk deliverables in line with ITIL frameworks
Proven experience with systems planning, security principles, and general software management best practices
– FURTHER INFORMATION –
Annual leave entitlement is 28 days annual leave per year (plus 8 bank holidays & 4 University closure days)
Please note that immigration sponsorship under the UK Government's Skilled Worker visa route is not available for this role
Please note that the University will be closed from 2nd April until 11th April for the Easter break, and so we will not be able to answer any queries during this time.
– HOW TO APPLY –

Please click the 'Apply' button to start your application. Each page of your application will be saved when you click 'Next' or 'Previous'.

Please note, this application process does not include the option to submit a CV. Therefore, your application will be assessed based on your answers to the application questions only and, in particular, your Supporting Statement.

Note: Your correspondence language will be determined by the language you apply in.

Closing date: 12th April 2021, 11:59 pm

-------------------------

If you not find any contact details in this Job Description, Please attach your CV here and send directly.

Posted in: UK-jobs Posted by: admin On: March 30, 2021