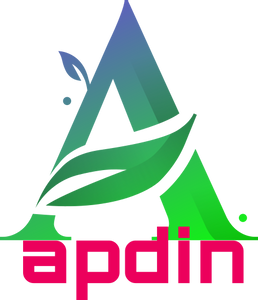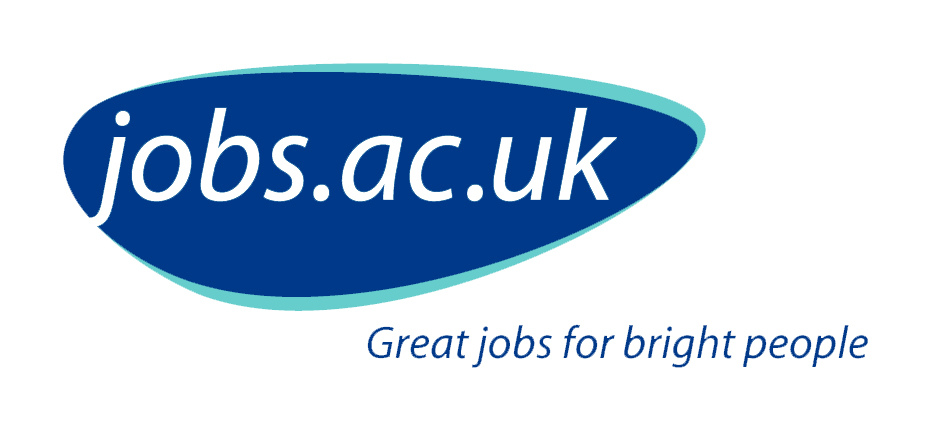 Full Time (37 hours, 1.0 FTE), Permanent
Lecturer: £35,845 to £41,526 per annum
Senior Lecturer: £42,792 to £51,034 per annum
– THE ROLE –
UWTSD is investing in the provision of our exciting Apprenticeship programmes in Ordnance, Munitions and Explosives (OME). The university is passionate about providing the best possible experience for apprentices and is eager to recruit 3 people with a similar desire and vision. The university has worked hard to develop very strong links with businesses and employers in the OME industry and through working very closely with these businesses has established a highly specialised programme in this area.
We are looking to make an appointment to teach Ordnance, Munitions and Explosives (OME), with a Chemistry focus at either Lecturer or Senior Lecturer level depending on the level of experience, skills and knowledge the successful candidate has. Applicants should identify in the application process which level of appointment they are applying for.
Applicants for the Lecturer roles are very likely to have been working in the sector for a number of years, and have experience of training, delivery and assessment along with a passion in professional development of both themselves and other people. Applicants for the Senior Lecturer role should have experience of the design and delivery of academic programmes and bring significant academic leadership to the team.
We are looking for enthusiastic individuals to:
Offer teaching and student support at undergraduate and postgraduate level
Offer teaching in a variety of learning settings, from seminar and small group tutorials, to large lectures, workshops or placements, using appropriate and engaging teaching styles
Supervise the work of students in a timely, professional and supportive manner, providing necessary advice on study skills, research methods, assessment and dissertation work
Offer appropriate advice, feedback, support, and encouragement to students, in both an academic and personal tutor role
Undertake relevant scholarly and research activity, either as part of a collaborative project or individually
– FURTHER INFORMATION –

Annual leave entitlement is 35 days annual leave per year, (plus 8 bank holidays & 4 University closure days)

– HOW TO APPLY –

Please click the 'Apply' button to start your application. Each page of your application will be saved when you click 'Next' or 'Previous'.

Please note, this application process does not include the option to submit a CV. Therefore, your application will be assessed based on your answers to the application questions only and, in particular, your Supporting Statement.

Note: Your correspondence language will be determined by the language you apply in.

Closing date: 18th April 2021, 11:59 pm

-------------------------

If you not find any contact details in this Job Description, Please attach your CV here and send directly.

Posted in: UK-jobs Posted by: admin On: March 30, 2021