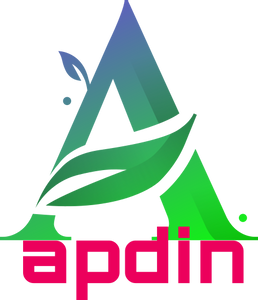 Pinetech is on the hunt for a Forestry Field Assistant Earning up to $28 an hour Full training provided.
The position is based in Rotorua New Zealand. Forestry work can be tough and challenging and we work in all weather so being fit and enjoying working in the outdoors is very important. We are looking for employees who will quickly master the skills required to measure trees accurately and efficiently and who are motivated to work hard in return for extra pay.
To be successful in this position the following attributes are essential:
a desire to produce high quality work
fit for forestry work
able to pass regular drug tests
willingness to regularly stay and work away from home (camp-out allowance provided)
Responsibilities include:
Being ready for work at 6.30 am every day
Maintaining personal measurement and protective equipment
Observing safe work practices
Undertaking training to advance inventory skills
We offer a competitive wage with the opportunity to earn productivity bonuses every pay. Previous forestry experience is not a pre-requisite; we provide all training in-house to increase inventory skills and earning capacity.
---
Positions: 2
Pay: $25.50 + Productivity Bonus. Full time positions

-------------------------

If you not find any contact details in this Job Description, Please attach your CV here and send directly.

Posted in: New Zealand Jobs Posted by: admin On: July 24, 2021